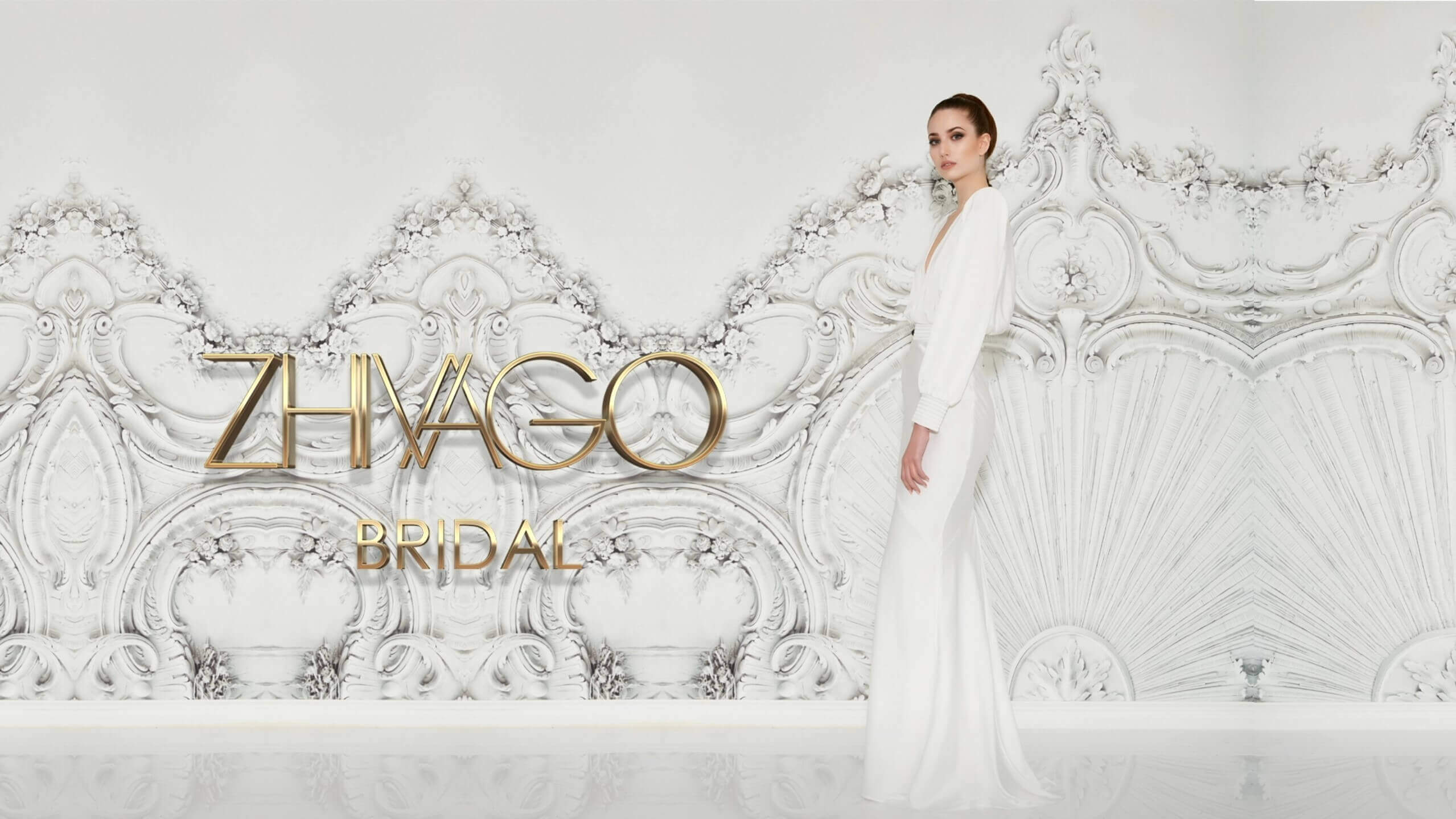 best sellers
Shop your Favourite looks from the season.
SIGNATURE
Shop the most iconic looks from the brand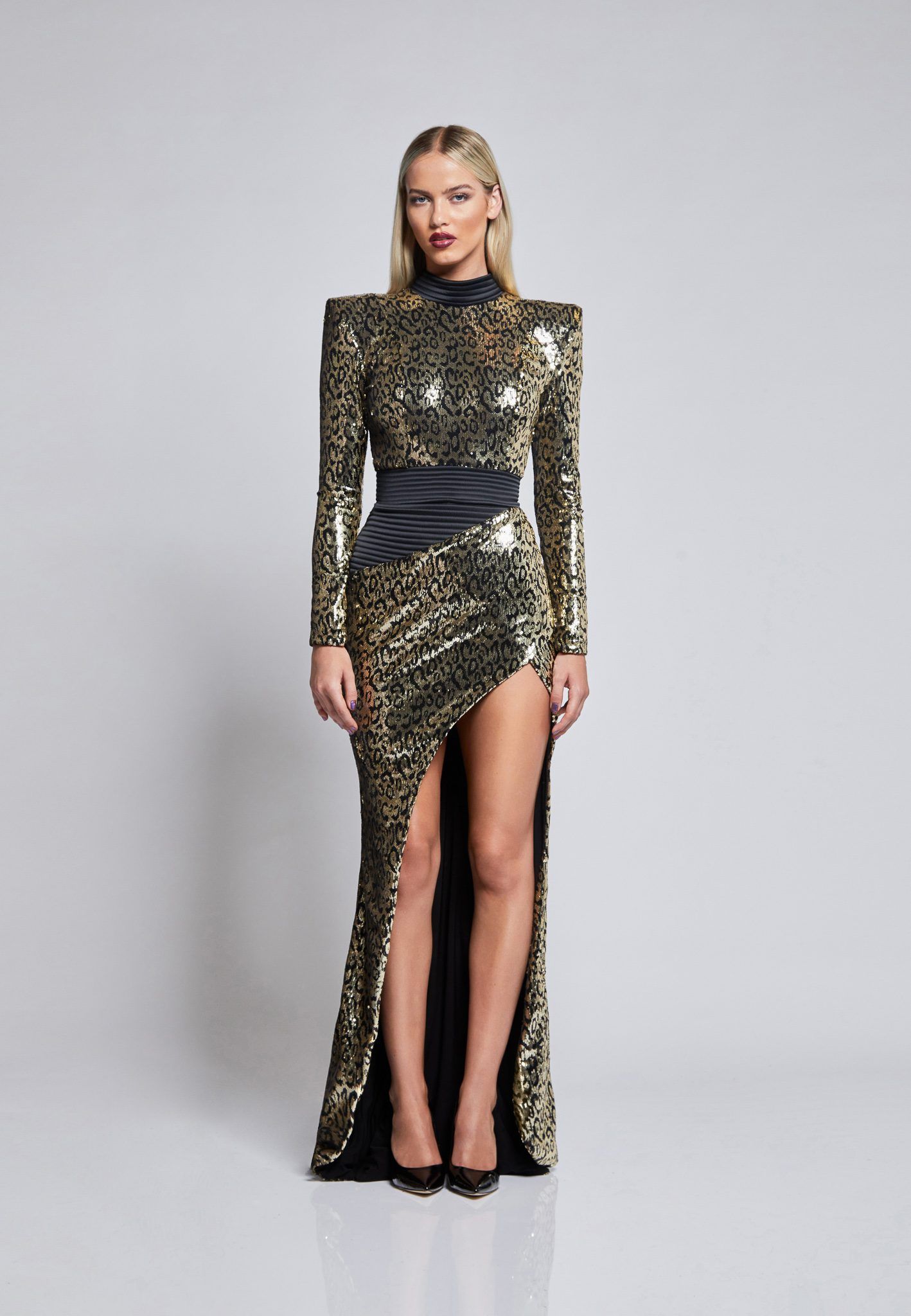 BATTLE LINES
OUR COLLECTION INSPIRED BY THE DRAMA OF 80'S DAYTIME TELEVISION IS OUT NOW
CIRCUS DELIRIUM
SHOP THE BEST SELLING COLLECTION
ZVIP CLUB
OUR LOYALTY CLUB HAS LAUNCHED. JOIN NOW FOR VIP ACCESS TO PERKS & GIFTS.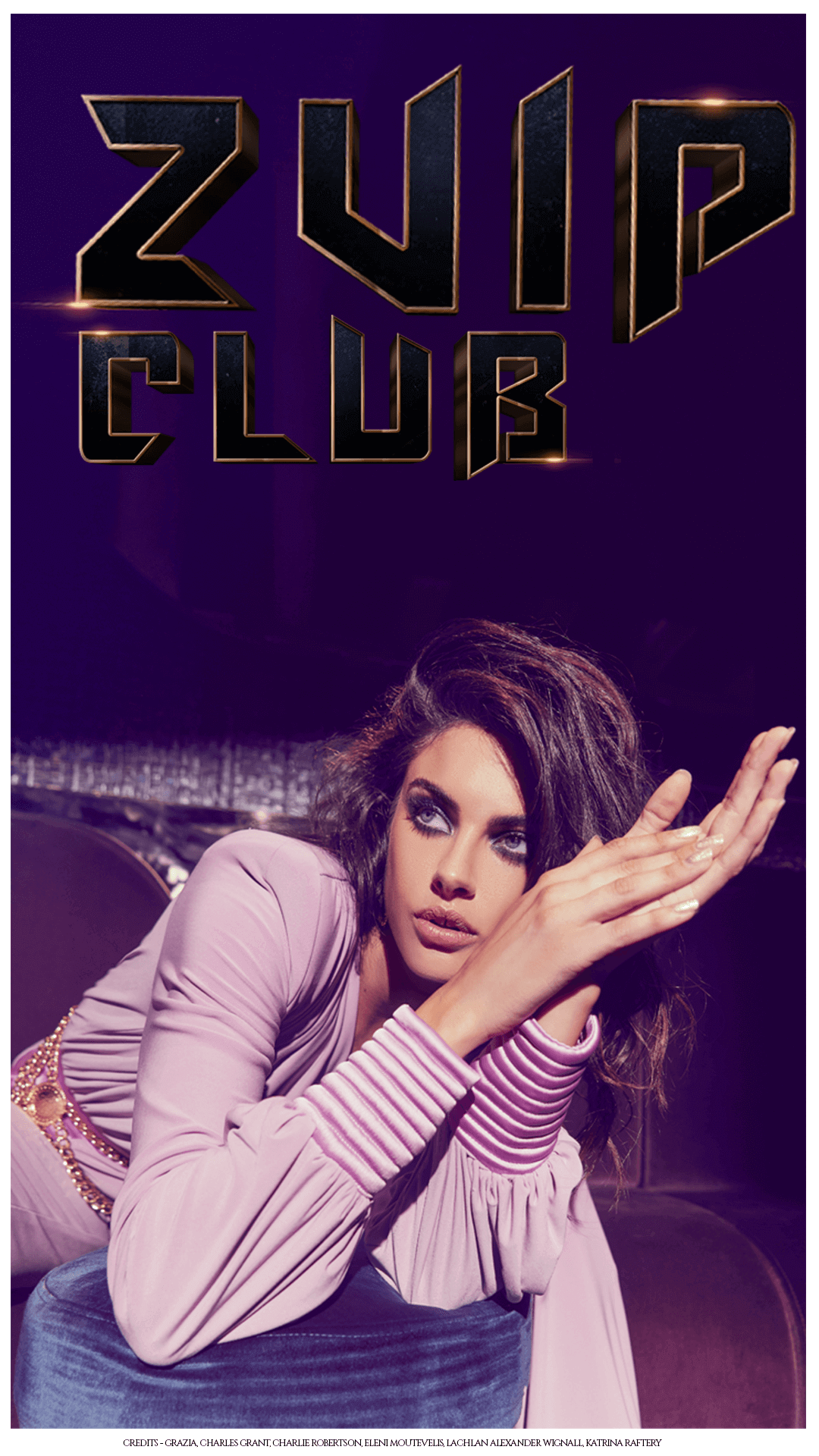 ZHIVAGO VIP CLUB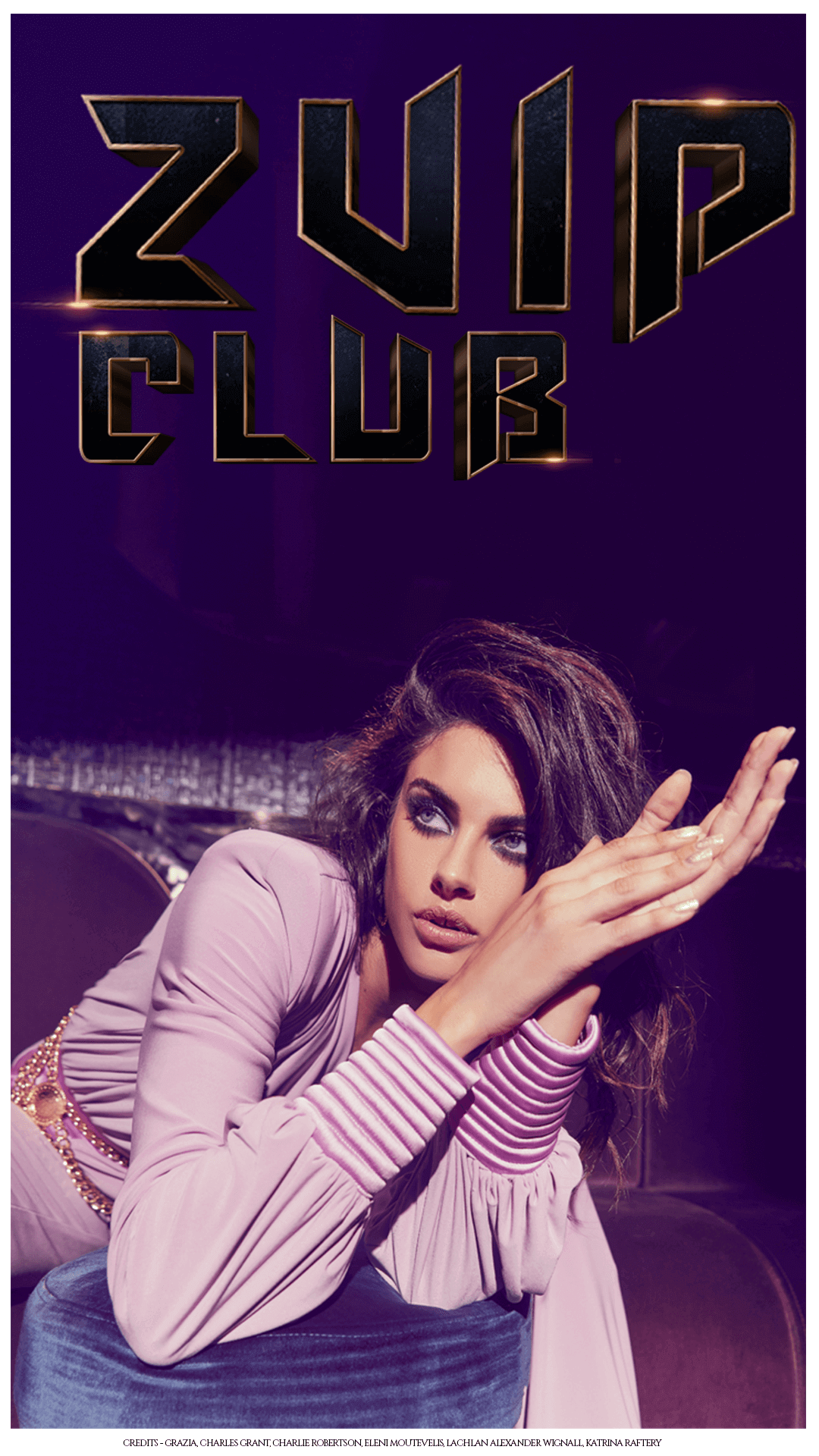 JOIN OUR LOYALTY CLUB NOW FOR ACCESS TO PERKS & GIFTS.